From idea to final product – we test and automate it all
Teradyne tests and helps build the world's most innovative products. Our leading-edge testers make sure that new products work right the first time, every time. And our robotics portfolio helps manufacturers to develop and deliver new products quickly, efficiently and cost-effectively.
It's a good bet that every device you use has been touched, and enhanced, by Teradyne during its assembly or test.
We automate two of manufacturing's most critical elements: repetitive manual tasks and electronic test.
Task Automation – robotics that automate tasks, deliver fast ROI and free people to reach their potential
Electronic Test – automated test equipment (ATE) speeds time-to-market for new electronics, in markets where reliability and performance are critical
Everything we create and invest in is oriented to helping organizations deliver their highest quality products and bring them to market quickly, with the most-profitable economics. Our team's relentless curiosity fosters collaboration that solves problems to improve your competitiveness.
Our customers are companies of all sizes in diverse markets, and they depend on us to make certain their products perform as they were designed, every single time. Teradyne's enduring commitment to advanced test and automation means that with our customers, we're improving how the world lives, works and innovates.
Teradyne Connects and Tests It All
Teradyne solutions span the development process – from concept to shipping product. Whether you're looking to test the latest technologies, lower costs, shorten your time-to-market, or all of the above, we have the automation you need.
Teradyne is a company built on strong principles and personal responsibility. Our employees take ownership in upholding our values and maintaining the company's well-regarded reputation.
Honesty & Integrity in All That We Do
We act with integrity in all that we do for customers, shareholders, our communities, and each other.
We go above and beyond to ensure our customers' success.
If you don't know, feel free to ask. If you do know, it's your job to share.
Corporate Social Responsibility
In addition to our core values, Teradyne is committed to following best practices around environmental, social and governance issues. We recognize that we have the opportunity, as well as responsibility, to apply technology in ways that advance society. To achieve our vision, we deploy a framework of ethical, environmentally sustainable and socially responsible practices.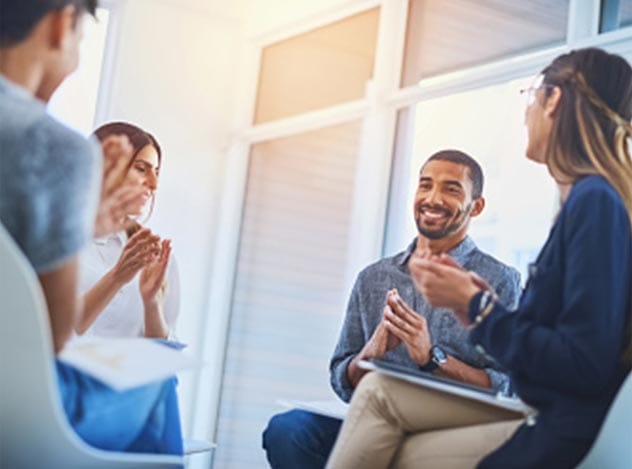 At Teradyne, our employees are challenged to innovate and learn something new every day. We are excited to change the face of technology by following our passions for new ideas and strategies. It's an exciting business and we're looking for talented people who share our passion and drive.
Stay up-to-date on the latest news from Teradyne – including press releases, published articles and events.
An investment in Teradyne helps bring next-generation technologies to market. Through constant innovation, we accelerate the pace of technical advancements to deliver tomorrow's devices sooner.
At Teradyne, our leaders are passionate about the business and driven to deliver continuous value to customers, shareholders and employees.